Welcome to DemoSite
Your Ultimate Destination for Demo Experiences!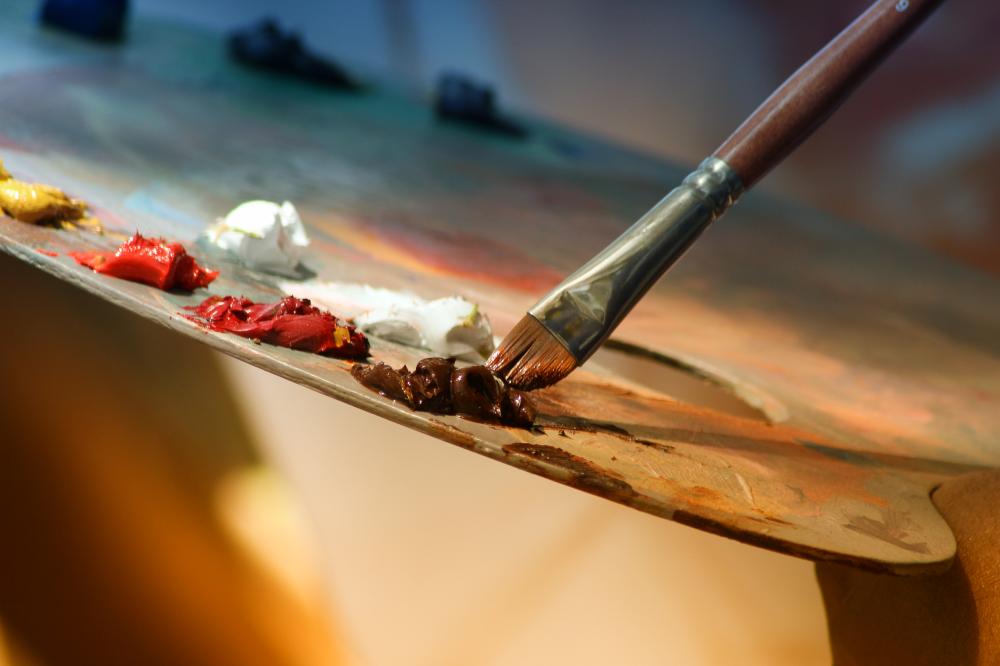 At DemoSite, we believe that the best way to understand a product, service, or concept is through immersive and interactive experiences. That's why we've created this unique platform to bring you a diverse range of demo sites that showcase various industries, technologies, and ideas.
Explore the World of Demos:
Whether you're a curious individual, a tech enthusiast, or a business professional looking to stay ahead of the game, DemoSite offers an extensive collection of demo sites designed to enlighten, educate, and inspire. From cutting-edge technologies to innovative solutions, our demos cover a wide array of topics to cater to every interest and need.
Immerse Yourself in Interactive Experiences:
Forget about reading lengthy descriptions or watching passive videos. DemoSite takes you beyond traditional learning methods and invites you to engage with our demos firsthand. Step into the world of demos where you can interact with simulated interfaces, explore functionalities, and get a taste of what each product or service has to offer.
Discover New Possibilities:
With DemoSite, you can unleash your imagination and explore the potential of various concepts and innovations. Dive into the world of virtual reality, witness the power of artificial intelligence, or envision the future of sustainable living. Our demos act as windows to endless possibilities, giving you a glimpse into what lies ahead.
Stay Informed and Up-to-Date:
As technology continues to evolve at a rapid pace, staying informed becomes essential. DemoSite ensures that you're always at the forefront of the latest trends and advancements. Our curated collection of demos keeps you updated with the most recent breakthroughs in industries such as healthcare, finance, gaming, and more.
Join the DemoSite Community:
At DemoSite, we value community and collaboration. Connect with like-minded individuals, share insights, and exchange thoughts on the demos you explore. Our community forum provides a platform to discuss, ask questions, and learn from others, fostering a vibrant environment of knowledge sharing and growth.
Experience DemoSite Today: Ready to embark on an exciting journey of discovery? Dive into the world of demos and unlock a realm of knowledge and innovation. DemoSite welcomes you to explore, learn, and be inspired by the endless possibilities showcased on our platform. Get ready to immerse yourself in captivating experiences that will leave you craving for more.
Start exploring DemoSite now and unlock the power of demos!